quinn is a non-linear series of comics detailing the disappearance and subsequent demise of Reverend Quinn Aleksandrovich Lisovski.
the details surrounding the events that occured throughout the years between ████ to ████ are still mostly unclear and interest in the case/related cases has been dropped due to precedence.
location names, the names of the law enforcement officers involved and the time frame in which these events occurred have been omitted or changed to protect the innocent.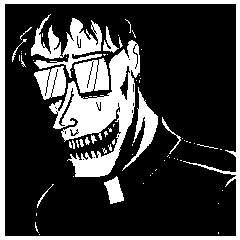 reverend quinn lisovski

36 Y/O, beloved reverend at Five Celebrations of the Road of the Harvest Church. spiteful, nervous, addictive and full of regrets.
unfortunate magnet for evil 'forces' and demonic 'presences'.



DANIEL

immortal being of darkness summoned in 1824 in what used to be bevil's settlement. shortly afterwards condemned to ███████'s thicket in the same year by an unknown minister. recently awoken by an unintentional sacrifice.
presents himself as a shadow-like figure as a pysical presence or reflected onto lit surfaces.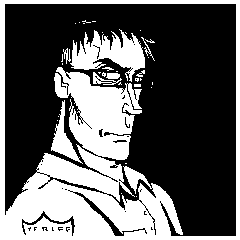 sergeant viktor lisovski

43 Y/O, officer at the █████████ co. sheriff's dept. level-headed, quiet, comes off as stern but has a gentle heart. dedicated to his work.
devoted to his brother.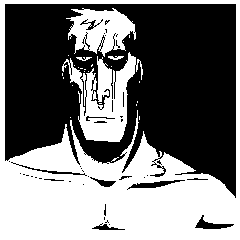 clive jerimiah forrest

age unknown (mid 40s), long-time shift manager/supervisor at the TXOIL refinery, lives on a remote farm passed through the family. shy, aloof, quiet to a fault. very private and very religious.
prone to violence and obsession.